We are famous for our large variety of fresh, delicious fruit. But did you know we also offer creamy New York Style Cheesecakes and hearty Meat Sticks? We also offer delicious Strawberries in the spring. Fundraising never tasted so good!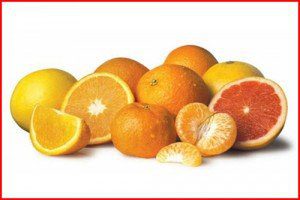 Mouthwatering and picked at the peak of freshness. Whether you like citrus, apples, pears, or a little bit of everything, nobody matches Pee Jay's selection and quality!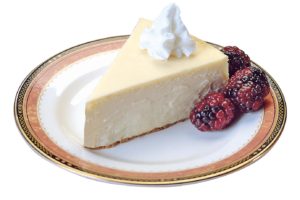 Supplement your fruit sale with our delicious New York Style Cheesecakes! Certified Kosher.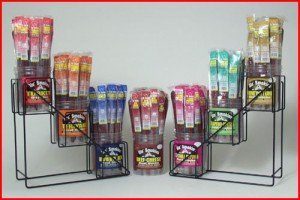 Looking for another way to earn some money for your group when fruit is not in season? Try our old-fashioned meat sticks and jerky snacks!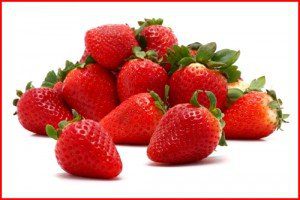 Looking for a healthy alternative for your spring fundraisers? Try selling delicious Spring strawberries when they are at their peak flavor!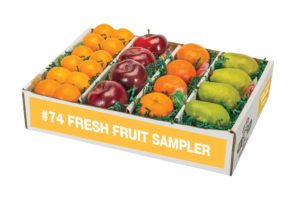 Now your friends and family across the country can support your organization's fundraiser. Expand your fruit sale beyond your local area with our "Pee Jay's Direct" Holiday Gift Shipping program!