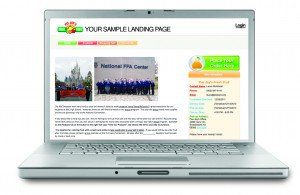 Expand your sales and customer base by supplementing your brochure sales with our FreshFruitOrder.org eCommerce program! You will have access to your own customizable eCommerce website that allows your customers to easily purchase fruit with a credit card. Less money for you to collect and you can boost your profits!
As chairperson you will have access to your Admin Dashboard that will allow you to easily manage your sale. You can set up your website, promote your sale, track online sales and enter cash sales – all with this powerful online tool. Once your sale is finished you can submit your order (and one Add On Order) with one click of the mouse!
Plus, you can further expand your fundraising opportunities beyond your local area with our "Pee Jay's Direct" Holiday Gift Shipping program! Now your friends and family across the country can support your organization or school fundraiser by sending delicious, fresh fruit to friends and family and have it delivered right to their front door, complete with a personalized gift card. Your customers can choose from a wide selection of fruit packages to find the ideal gift for everyone on their holiday list.
A great addition to your brochure sale.
Reach more potential customers with one click of the mouse.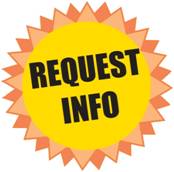 Convenience of using a credit card to purchase fruit – get more sales with minimal added work on your end.
Get a head start on the competition by offering your online sales weeks ahead of other groups.
No money to collect or paperwork to lose.
Download reports of your online orders.
Have orders shipped to your location or with our Holiday Gift Shipping program, delivered directly to your customer.
Build your customer database – send email alerts to previous online customers to generate repeat sales.