Since 1982, Pee Jay's Fresh Fruit has been helping organizations run healthy, high-profit fundraisers. Our team takes pride in our world-class customer service and stands behind our product with 100% satisfaction guarantee. When you run a Pee Jay's fruit sale you can take comfort in knowing there is a dedicated team with over 75 years experience available to help you every step of the way!
But don't take our word for it; see what our customers have to say.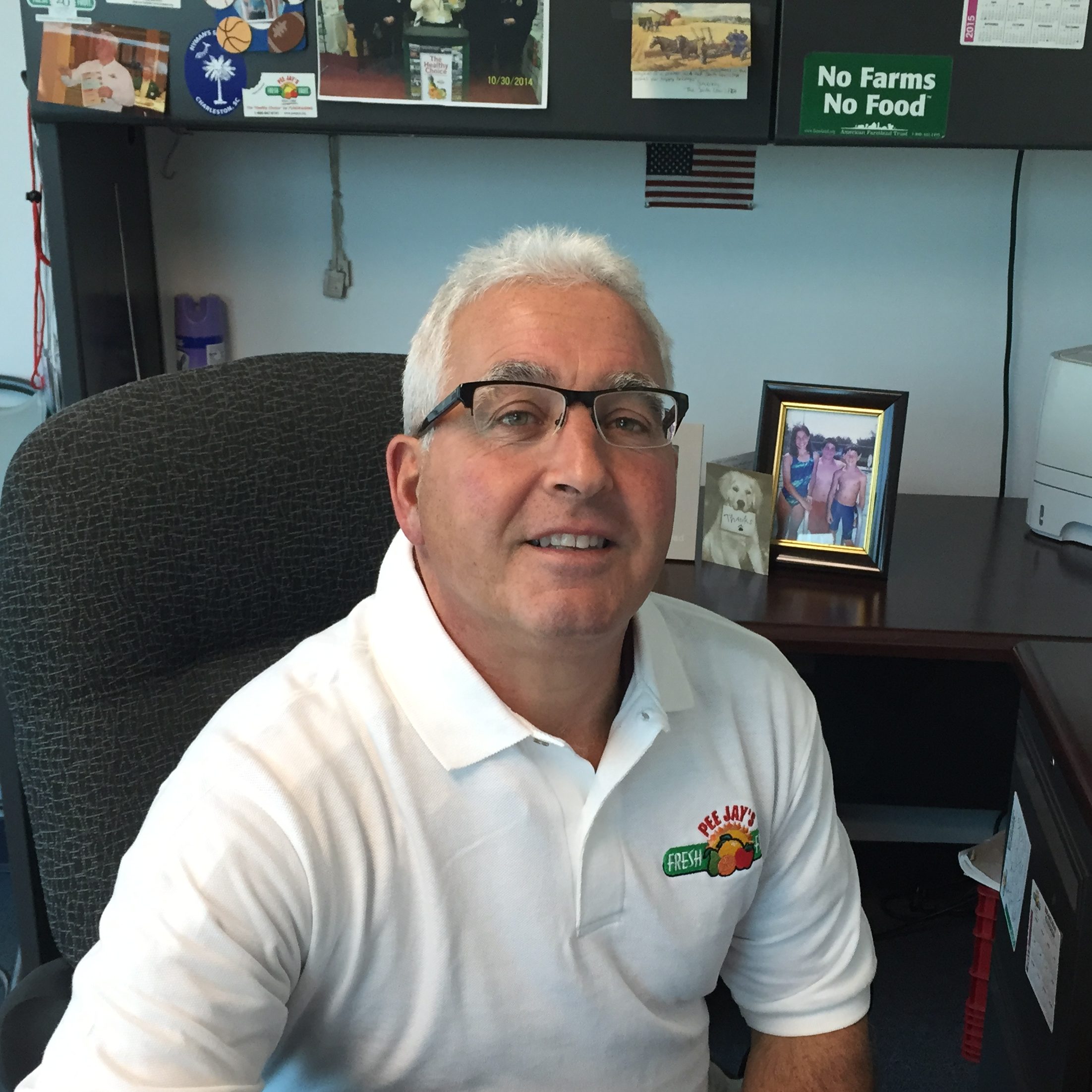 Domenic Lanciano
Director Of Fundraising
Domenic has been with Pee Jay's since our very beginning in 1982. In that time he's spearheaded Pee Jay's growth from a small, local fruit supplier into one of the largest fruit fundraising companies in the country. Domenic's responsibilities include everything from sales and marketing to coordinating deliveries.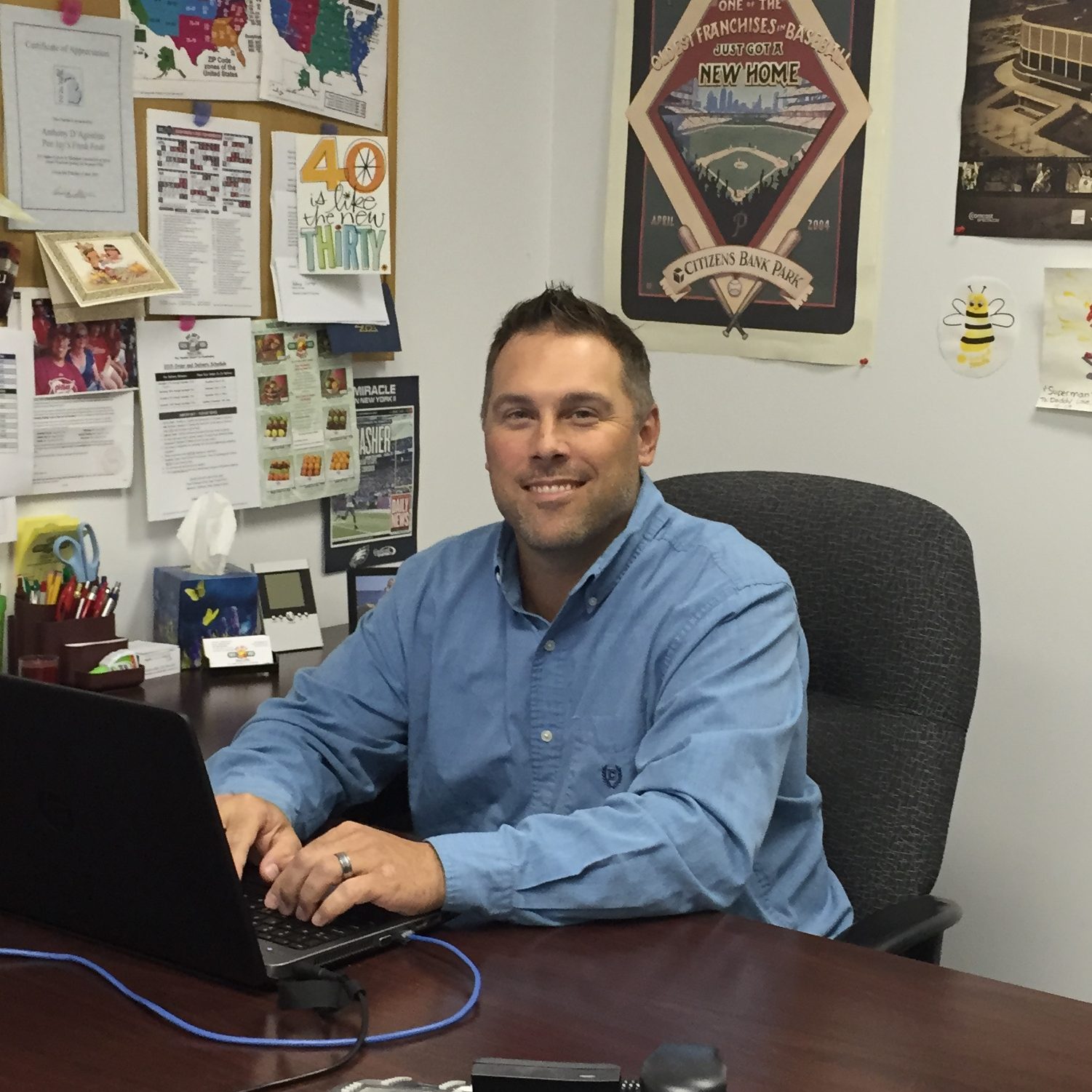 Anthony D'Agostino
Fundraising Coordinator
Anthony joined the Pee Jay's staff in July of 2008 and in addition to maintaining Customer Relations he has been an integral part of developing our web marketing and social media campaigns.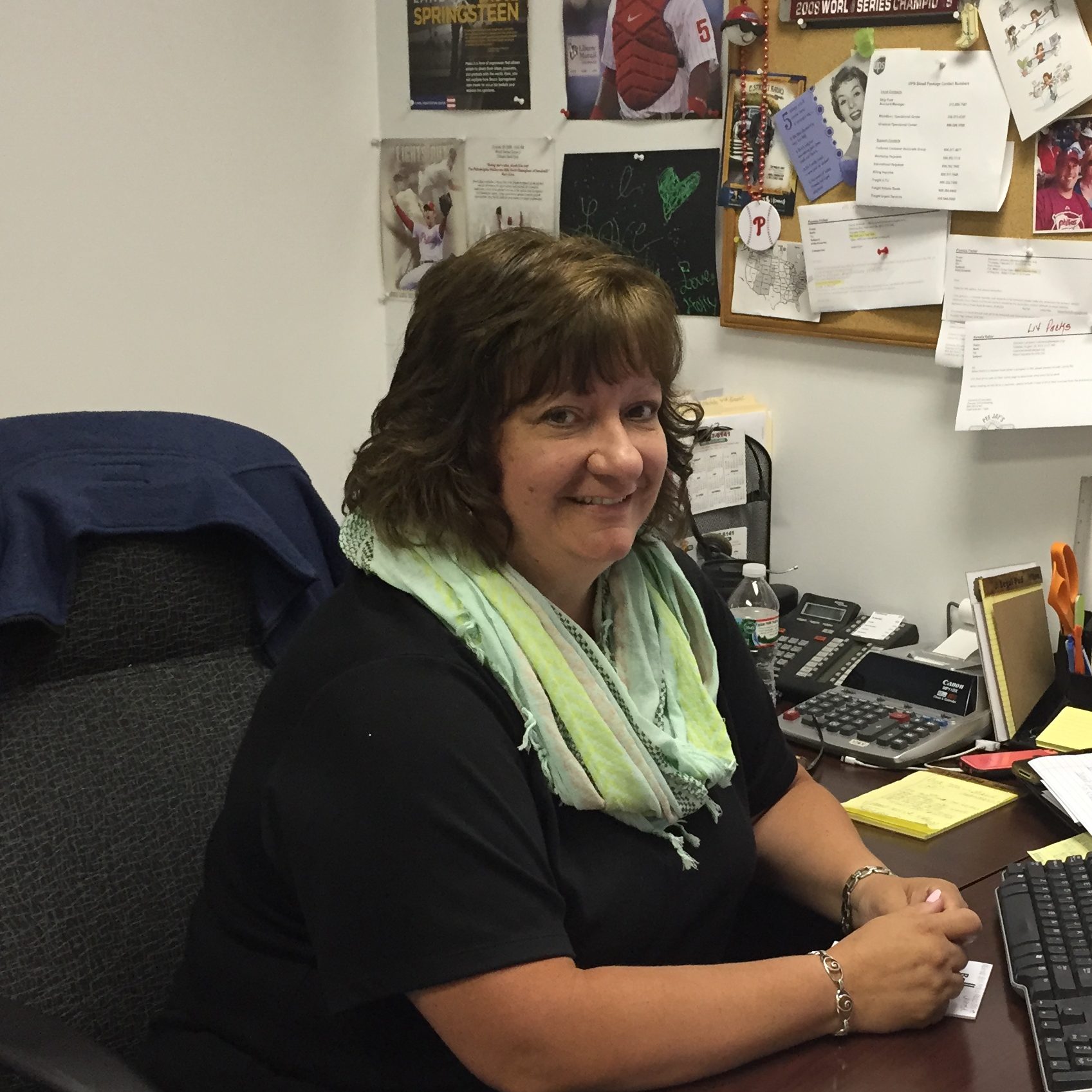 Pam Fisher
Customer Service
Pam does a little bit of everything here at Pee Jay's, from organizing meetings to developing marketing strategies. In 2001 she began working for one of the leading fresh prepared foods & produce companies in the U.S. and she's been a member of the Pee Jay's team since October of 2010.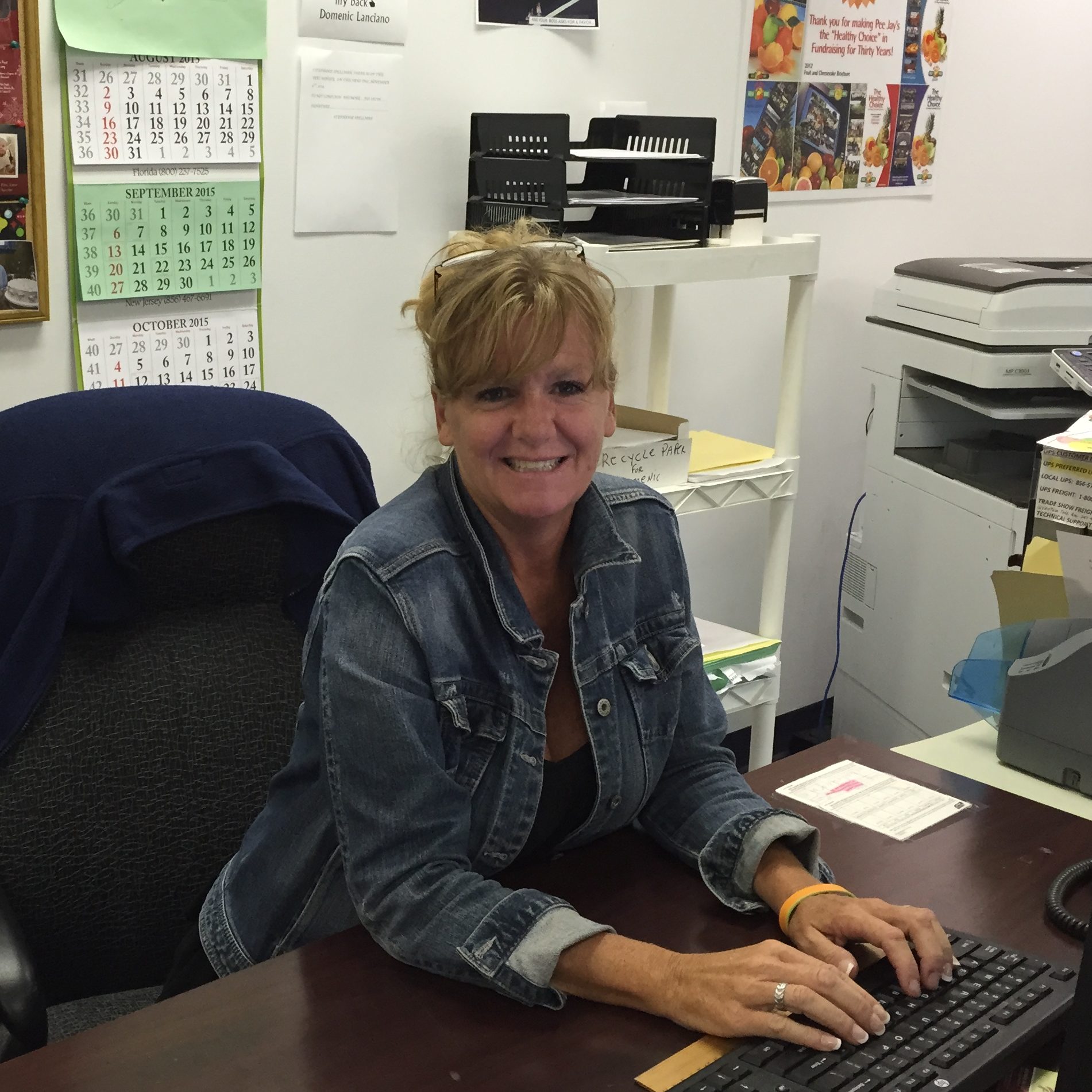 Donna McShane
Customer Support / Material Shipping Coordinator
Donna has been a valuable member of the Pee Jay's staff since 1999. In addition to being a Customer Support representative, she coordinates our Gift Shipping and the distribution of our sales material.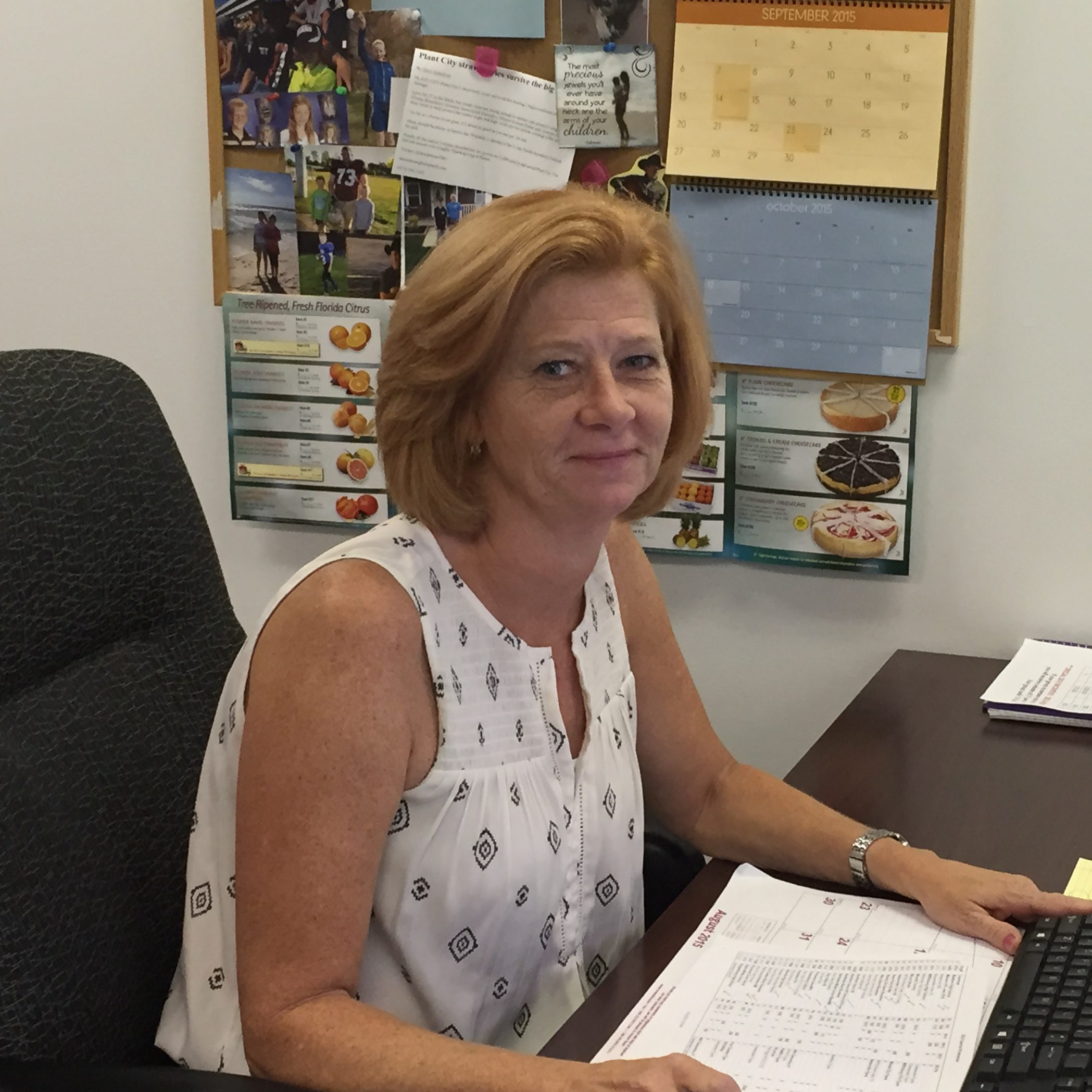 Carol Nolen
Office Coordinator
Carol joined the Pee Jay's staff in September of 2010 and has brought 15 years of Customer Service experience with her. One of Carol's many responsibilities include confirming your group's delivery dates.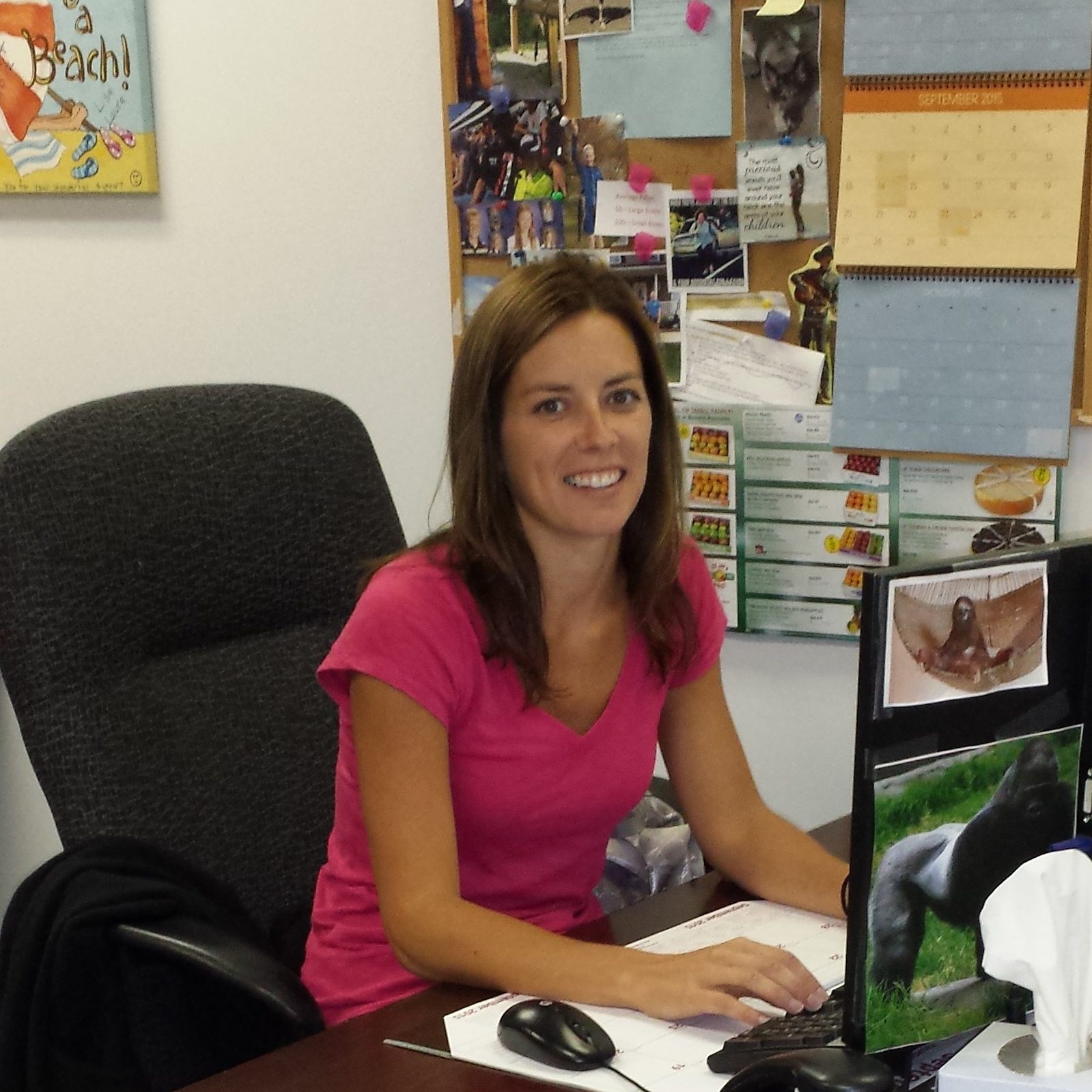 Sarah Brown
Customer Service Specialist
Since 2014 Sarah has been an important member of our team. She handles many of the behind the scenes jobs from packing the sales material to organizing the paperwork during our shipping season.
Marie Donahue
Customer Service Specialist
Marie has been part of the Pee Jay's team since 2014. She wears many hats during shipping season, and some of her roles include organizing paperwork and packing sales material.